ABOUT
---
OLD STOCK ANTIQUES & INTERIORS
Old Stock Antiques grew organically out of my love for creating an environment that brings me joy, every day. Both at home and work, with a strong emphasis on unique, theatrical and decorative items from the 19th and early 20th century.
My choices are as diverse and eclectic as my customers! Whether it's that final piece or the big statement; I want you to enjoy your own, unique, positive space. If it makes you smile, even better!
I curate for home, business, film and theatre sets, that are individual and bespoke. Therefore, allowing you to create whatever atmosphere suits the mood.
Old Stock brings the best of yesterday to today and the future: express your good taste by not conforming.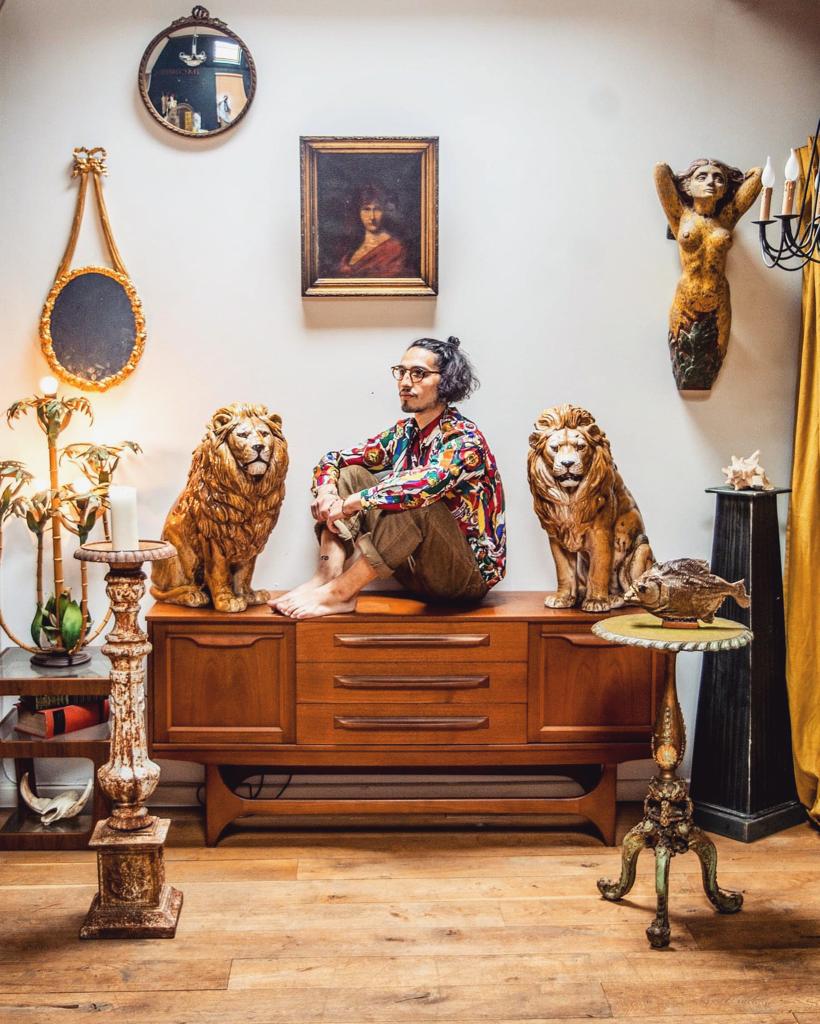 CONTACT
OLD STOCK


FOR ANY ENQUIRES
---
Phone: 07875 355144